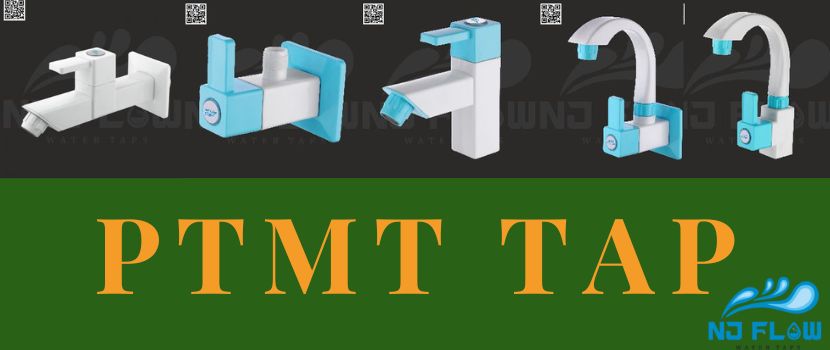 Anyone wishing to install new taps or replace existing ones must make the appropriate decision when selecting a PTMT tap manufacturer. Finding the manufacturer or brand that best suits your needs can be overwhelming with so many options available. Considering aspects like quality, price, and customer service will help you choose the best PTMT tap manufacturer.
Quality
One of the most crucial things to take into account when picking a PTMT tap manufacturer is quality. You should make sure the taps you install are strong, effective, and long-lasting. Checking if a manufacturer has any industry certifications or standards is one approach to assess the calibre of their taps. Seek out producers who adhere to international standards like ISO 9001 or ASTM. These accreditations guarantee that the taps produced by the manufacturer are constructed from premium materials. It also assures that they adhere to all applicable safety regulations.
Another way to assess the quality of the manufacturer's taps is by reading customer reviews and ratings. Online reviews from previous customers can provide valuable insights into the quality and performance of the taps. You can also check with industry experts or plumbing professionals for their recommendations on the best PTMT tap manufacturers.
Price
When selecting a manufacturer of PTMT taps, cost should also be taken into account. You need to locate a producer that sells cost-effective, high-quality taps. However, be aware of producers who provide incredibly low costs since this can indicate the use of subpar materials.
It is advised to compare costs from many manufacturers to get the most value for your money. When buying a lot of taps, you should particularly seek for sales or discounts. Remember that the least expensive choice might not necessarily be the best one in the long term. Since you won't need to replace them as frequently, investing in high-quality taps could end up saving you money.
Customer Service
Good customer service is essential when choosing a PTMT tap manufacturer. You want to work with a manufacturer that is responsive, helpful, and supportive throughout the buying process and beyond.
By getting in touch with their customer care department, you can also evaluate a manufacturer's customer service. A reputable manufacturer would have an easy-to-navigate website with thorough information about their goods and services. Your interactions with their customer care representatives should be pleasant, informative, and open-ended.
By browsing for reviews or client testimonials, you can also determine the repute of the manufacturer. The likelihood that a client will have a positive experience and have any issues resolved by a manufacturer is higher.
The quality and longevity of your taps can be impacted by your choice of PTMT tap manufacturer. Take into account aspects like quality, cost, and customer service when choosing a manufacturer. Find a manufacturer that adheres to international standards and has a solid reputation for providing excellent customer service. You may locate the best PTMT tap manufacturer that suits your needs and budget by taking the time to research.